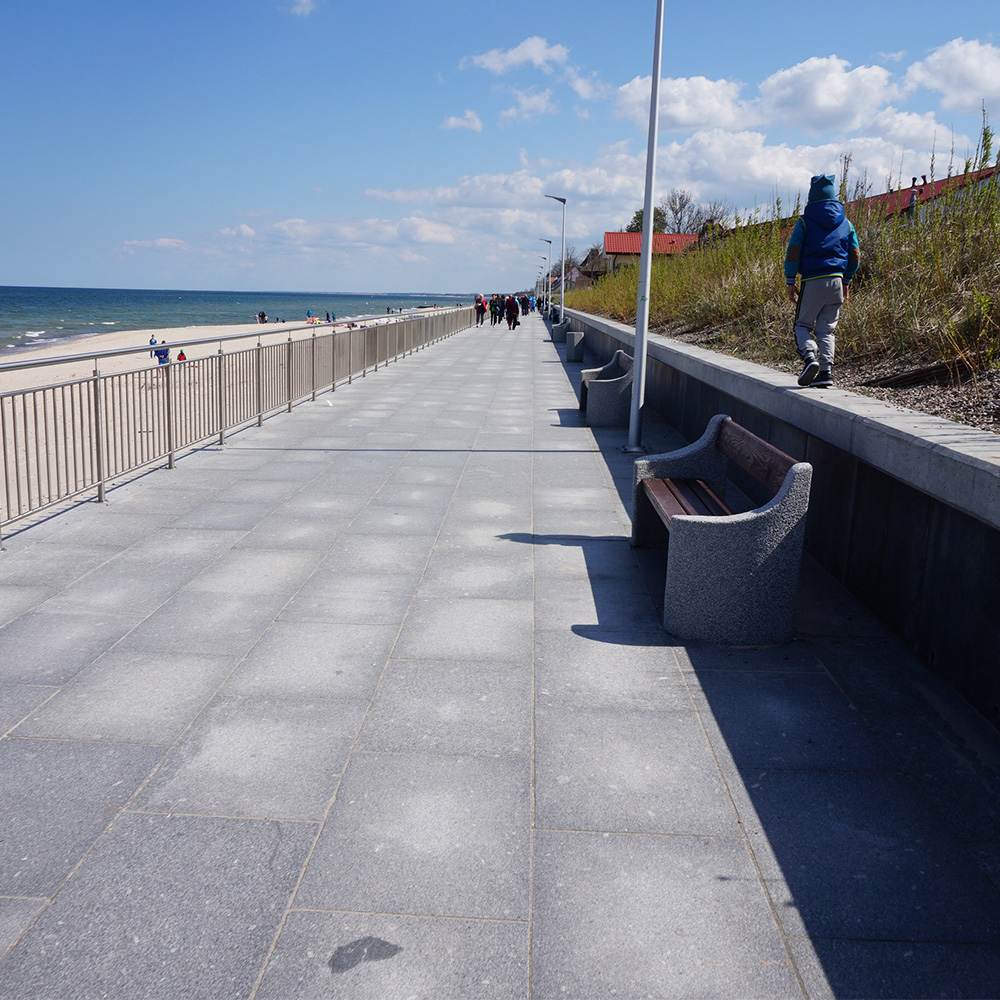 Welcome to web page Willa Galeon also inviting you to familiarize yourself with our attractive offer. Willa Galeon is in summer resort Sarbinowo a short distance from Mielno. Is located away from busy streets and only 50 meters from sea and beautiful, clean beaches. Building is located with direct entry to the beach and in the near distance are few restaurants and shops. Willa in Sarbinowo is located in very convenient location: to Koszalin only 15 km , Gąski 2 km, Ustronie Morskie about 30km. In our town you can also rest very active, provide a very-well cycling routes. Very nice atmosphere combined with professional service will make you feel special. игры азартные играть бесплатно Sarbinowo as attractive town welcome from spring to attumn to latest individual and organized.

In throughout the property is access to the internet.
Sarbinowo is small, quiet summer resort located on west coast in the municipality Mielno, 8 km to the west. There is a most beautiful and longest promenade in Poland, where you can watch a sunset. Beach lovers will find here clean and protected beaches. The most important monument in Sarbinowo and the main landmark is located in the center of the XIX- century church.
From Sarbinowo go for a walk along to the beach to the lighthouse in Gąski. The lighthouse is open to the public- from summit you can admire the beautiful views. Is the worth to a trip to Mielno, Ustronie Morskie and Kołobrzeg. In Sarbinowo in summer, for tourist prepared good and inexpensive rang of accommodation and catering.
Enjoy to the latest in Sarbinowo!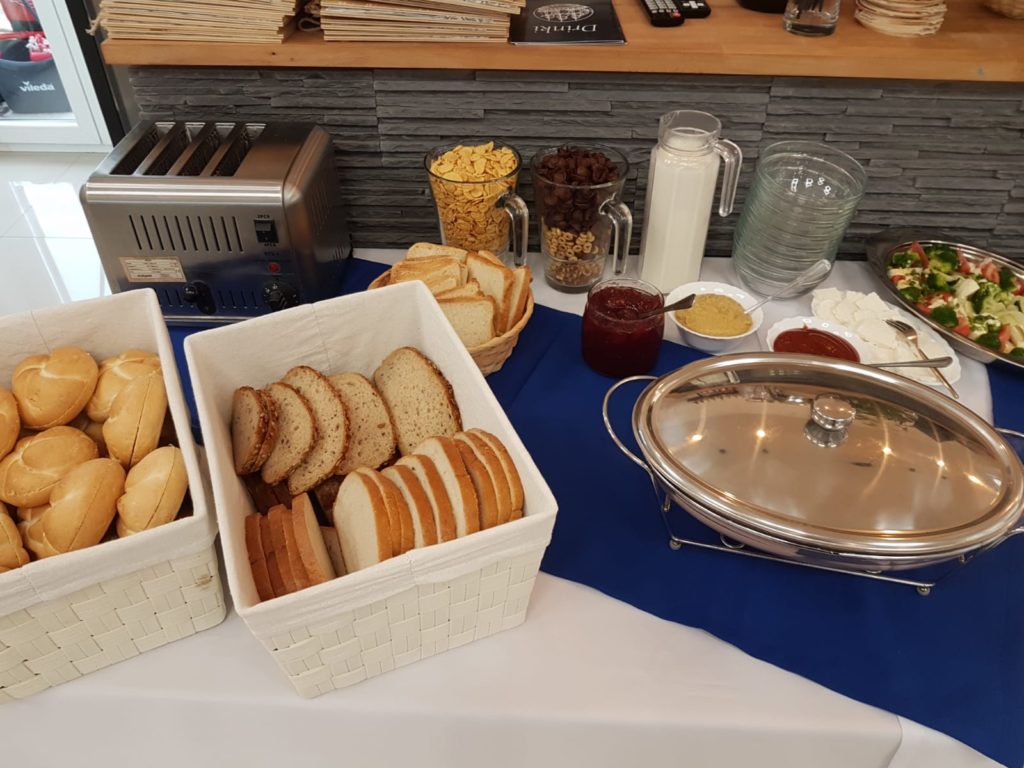 By using regional products, We want everyone to be full and satisfied with our dishes, fresh fish straight from the sea, seasonal vegetables and fruit. We hope to meet these expectations for the most part. Each time we try to make our soups healthy and tasty, especially for our little children for whom nutrition is very important. Fish that we fry, serve or smoke are from the best suppliers, and the meat is fresh and without unnecessary additives. Polish cuisine is famous for its extremely tasty, substantial dinners, soups, dumplings, potato pancakes, fish and cakes which the palates of foreign tourists fall in love with, which is why we and our chefs want satisfy all discerning palates. By using regional products, fresh fish straight from the sea, seasonal vegetables and fruit, we want everyone to be full and satisfied with our dishes. 
Check the opinions about our facility!
Very good

Pobyt uważam za udany, właścicieli za gościnnych, jedzenie było smaczne - warto wykupić śniadania! ☺Rewelacyjne śniadania, gospodarze dbają aby niczego nie zabrakło. Położenie - 1 minuta od plaży, widok z pokoju na morze - super sprawa. Polecam również dania z karty na obiady - w szczególności placek po węgiersku i ryby dla dwojga/trojga/czworga. Pyszna ryba w świetnej panierce - zdaniem osób które próbowały ryb w innych miejscach w Sarbinowie - zdecydowanie smaczniejsza i lepiej podana. Podejście gospodarzy do osób przebywających w hotelu - bardzo miłe, zawsze pomocni choć zabiegani (co wynika z rodzinnego charakteru hotelu). Na "+" fakt, że w pokoju była lodówka! Wyrazy uznania dla właścicieli za sposób przygotowania młodzieży do prowadzenia w przyszłości biznesu 😉 ☹Jedyne rzeczy co do których można mieć jakiekolwiek uwagi to stan łazienki - generalnie nie było źle, jednak standard powiedzmy sprzed 20 lat.
Very good

Very good
☺Blisko morza, duze pomieszczenia. ☹Pan który nas przywitał był opryskliwy. Dodatkowo musieliśmy zaparkować auto po za hotelem (oczywiście odpłatnie) ponieważ "zamawialiśmy przez booking, a on nie ma miejsc" Można by to zrozumieć gdyby nie fakt ze cała noc były dwa miejsca wolne na parkingu hotelowym.
☺Tak,śniadania super jak i obiady które można było kupić na miejscu

☺W pokoju czysto i wszystko co tak naprawdę potrzeba. Mimo bliskiej lokalizacji do plaży oraz centrum cisza i spokój. Polecam, na pewno wrócimy
Polecam 😉 ☺Bliskość morza i fajne podejście personelu 😉

Może być. ☺bliskość plaży ☹niedostateczne ilość miejsc parkingowych przy obiekcie i konieczność szukania parkingu poza obiektem; remont (hałas) na niższej kondygnacji; brak wifi w pokoju

Mam mieszane uczucia, niby opis zgodny ze stanem faktycznym, ale jednak czegoś brakuje ... ☺lokalizacja blisko morza ☹widok z balkonu - na zaplecze innego obiektu; brak miejsca parkingowego przy obiekcie; remont na parterze (wiercenie przez kilka godzin)
Map of directions to Willa Galeon